On 1st January 2020, the UK left the EU. Most companies wanting to do business with Britain understood the currency issues and could plan for it, but what about selling in Britain? How has Brexit affected your ability to place your products in the British market? What about the fact that visas are now required to travel on business in the UK? Or that in les than a year the CE mark will no longer be valid in the UK? We can help.
Our style isn't prescriptive – you decide. We've acted as short-term fixers as well as longer term members of the team. Each job is different and we'll work with you to tailor a relationship that fits your needs.
Analysis of market potential
Are products/services similar to yours sold in the market and how? Is the market mature or immature? Our experience and expertise can identify quick wins as well as minefields.
UK Partnerships
Distributors, Agents, Non-competing Businesses? We can identify and approach agreed opportunities on your behalf.
UK Standards
How will any divergence of UK standards from EU Norms affect your product's acceptance in the British market? We understand the new landscape and can guide your through the process of getting your products certified.
Potential customs barriers
What are the regulatory frameworks relevant to your products/services in a post-Brexit environment? Do you need local stockholding?
SWOT analysis
Objective, in-market appraisal: GO or NO GO decision
Competitive structures
Key players, gaps, opportunities. What service levels will you need?
Strategic consulting
Guidance for your export teams. A local pathfinder to save you time and money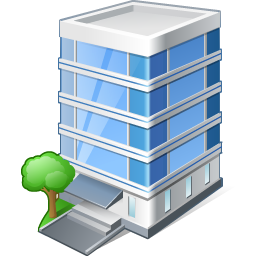 UK Representation and setting up
The new Visa requirements change the landscape. We can act as local representation, establish a local office; recruit specialist sales and technical staff, act as mentor and more.
Click on the link to follow us