Analysis of market potential
Are products/services similar to yours sold in the market and how? Is the market mature or immature?
Market mapping
Product/service types; price points; customers, suppliers and distribution channels analysis
Product/Service market testing
Proof of concept in your local market may not guarantee success in the UK. How can you test the market before committing?
Potential customs barriers
What are the regulatory frameworks relevant to your products/services in a post-Brexit environment? Do you need local stockholding?
SWOT analysis
Objective, in-market appraisal: GO or NO GO decision
Competitive structures
Key players, gaps, opportunities. What service levels will you need?
Strategic consulting
Guidance for your export teams. A local pathfinder to save you time and money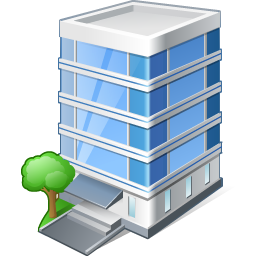 Representation
Local support when needed; recruitment; establishment of local office; mentoring
Our style isn't prescriptive – you decide. We've acted as short-term fixers as well as longer term members of the team. Each job is different and we'll work with you to tailor a relationship that fits your needs.
Click on the link to follow us